My favorite morning show Good Morning America has some steals and deals for us on this beautiful Thursday! I can't believe it's November already, but that means we can start thinking about getting our holiday gifts early, and here are some great ideas!
http://abcnews.go.com/Business/gma-viewers-exclusive-deals-steals-discounts-great-home/story?id=14868114#.TrK-7fRbHJM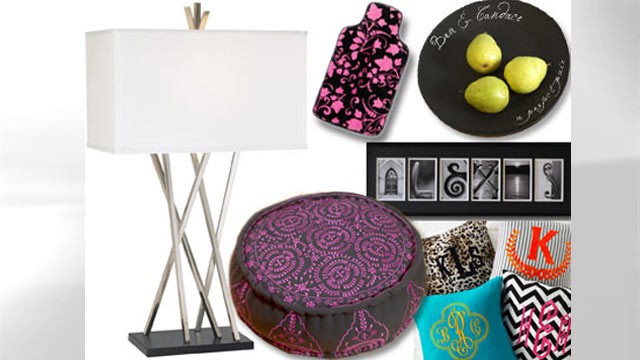 From chalk plates to personalized art to warming dolls (you'll see what I mean, and get your head out of the gutter!) to monogrammed pillows (my favorite!), there's something for everyone here.
Enjoy my Frugalista followers!