Let's kick off the weekend everyone with some great GMA deals! And they're all FREE! No strings attached!
(On a side note, seems that we're seeing a lot of free things lately...no complaints here!)
http://gma.yahoo.com/gmas-friday-freebies-168-merchandise-nothing-014346925--abc-news.html
IHOP!
ACE Paint!
GODIVA CHOCOLATE!
JC PENNY PORTRAITS!
KIA $25 VISA GIFT CARD!!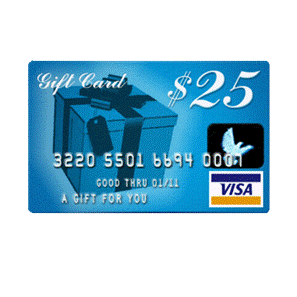 Holy deals!!! Free is the new frugal.
Happy Weekend, everyone!